UMass Lowell Womens Lacrosse Summer Clinic

July 16, 2019 - July 17, 2019

The Academy will include 2 sessions and a lunch each day over consecutive days. Initial sessions will include stick skills, fundamentals and individual work, while later sessions will build into team concept skills and game strategy. Lunch  will be provided for all campers both days. Campers can can come to one or both days as each day will be different.  Anyone needing a hotel room, can reserve a room for a discounted rate at the Courtyard Marriott in Chelmsford under the UML Lacrosse rate. 
Registration/Check-in:  9:30AM- 10:00AM
Pickup: 5:00PM
GENERAL DAILY SCHEDULE:
Tuesday July 16th
9:30 Check In 
10:00am-1:00pm Session #1 Session
Lunch
2:00pm-5:00pm Afternoon Session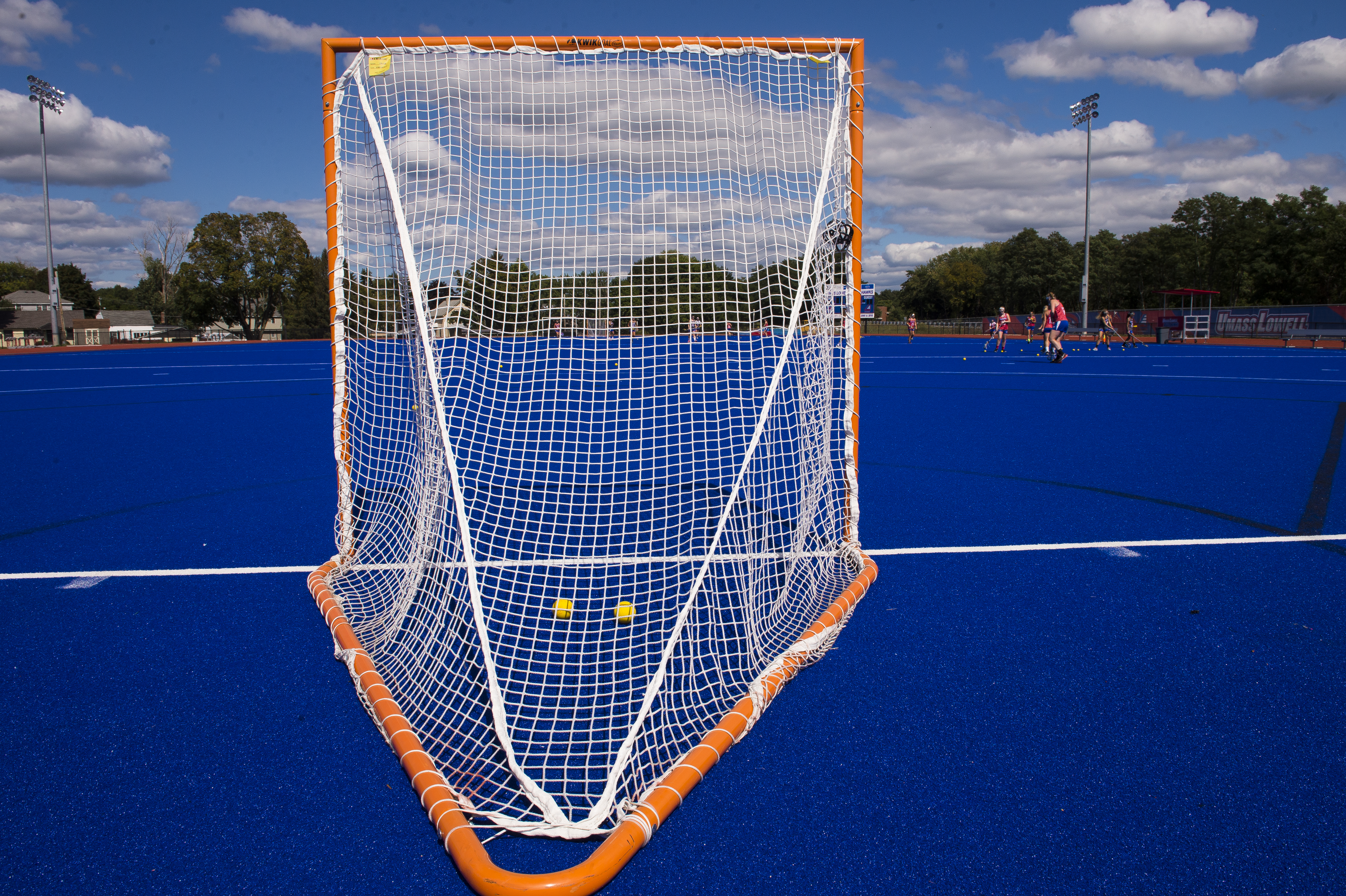 UMass Lowell
Cushing Field Complex
UMass Lowell Womens Lacrosse Summer Clinic
Gender: Female | Ages: 12 - 19
July 16, 2019 - July 17, 2019 | Lowell, Massachusetts
Tue, July 16, 2019 - Wed, July 17, 2019
275 Riverside St
Lowell
,
Massachusetts
01854